Welcome to play your favourite music
on piano, guitar or bass lessons!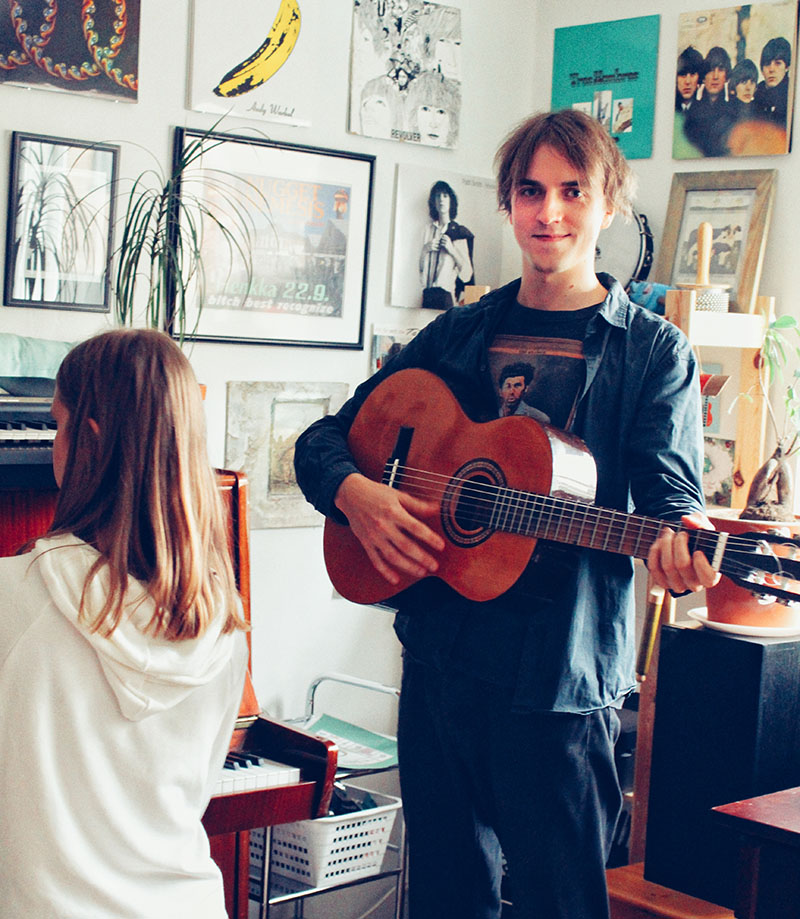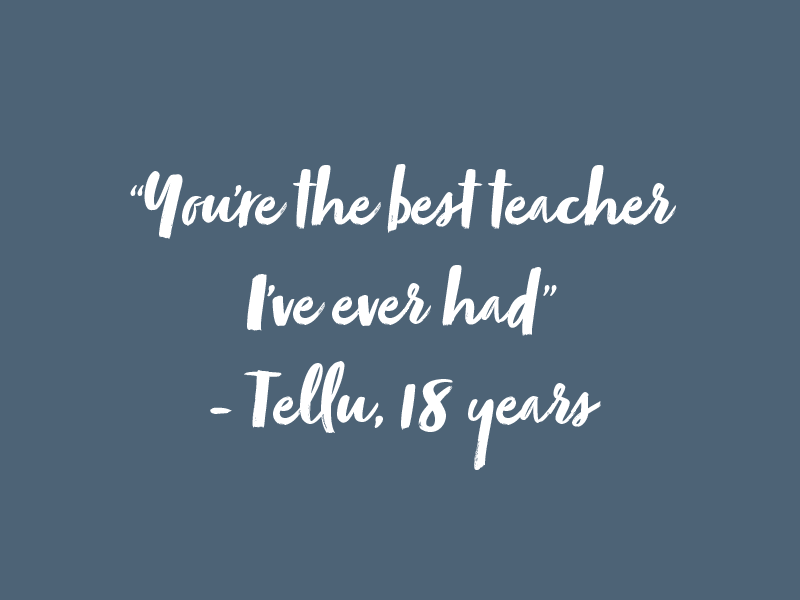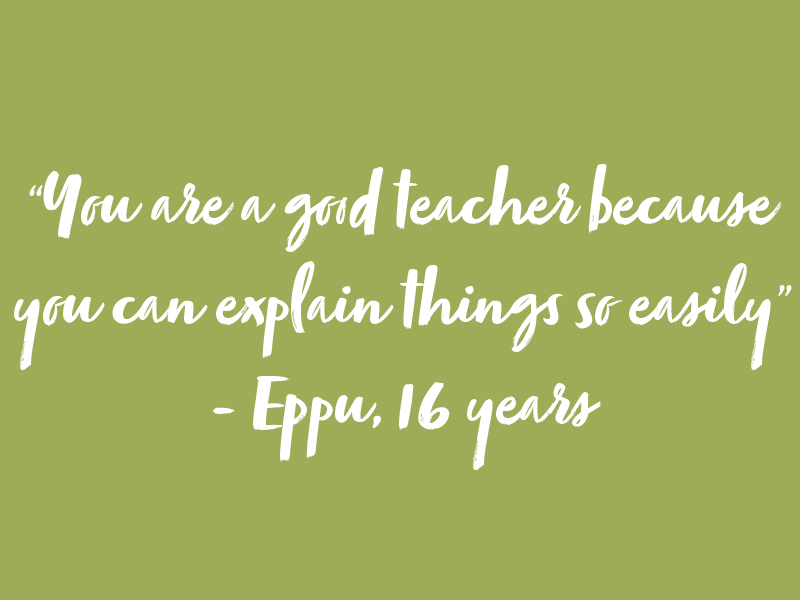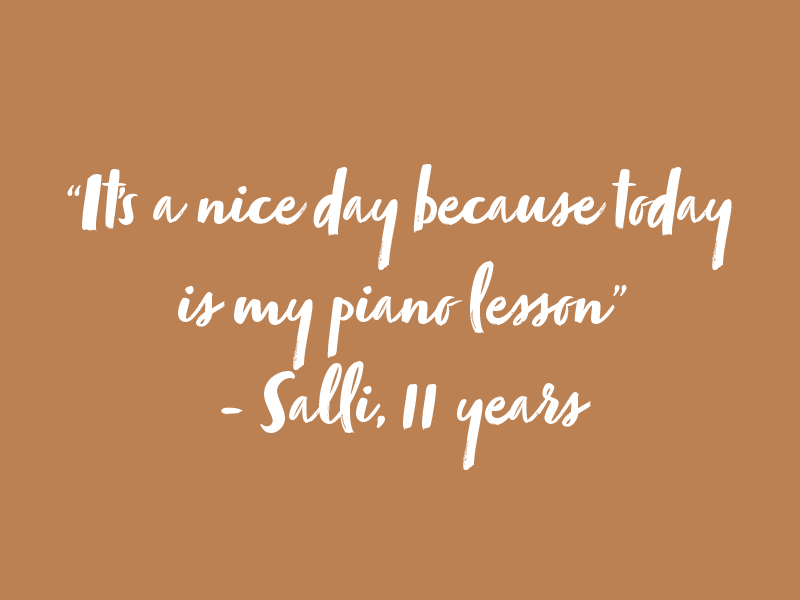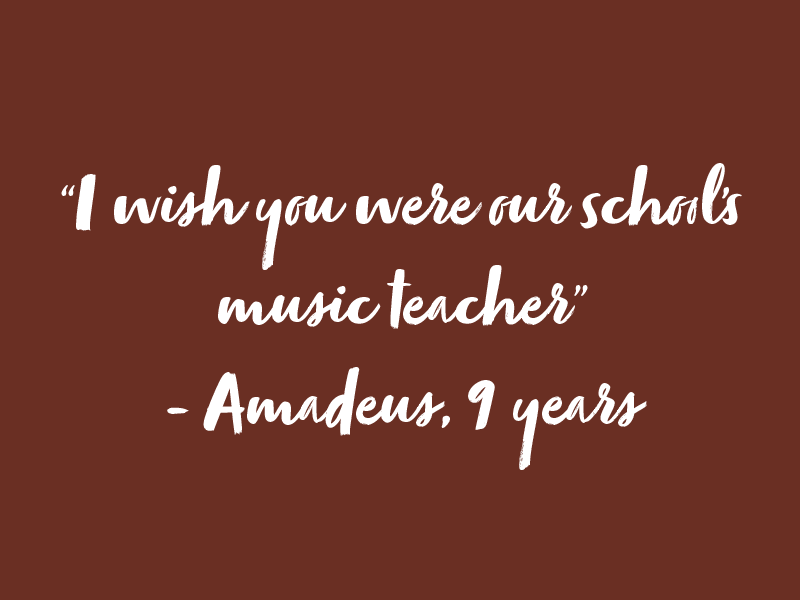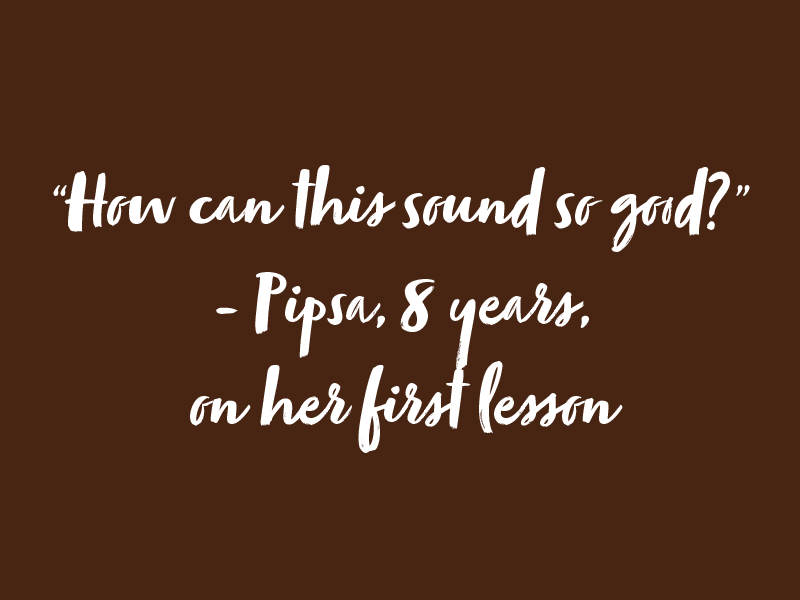 Hi! My name is Matti Ritvanen, and I teach piano, guitar and bass. I have a master's degree in music pedagogy and ten years of teaching experience. I teach private students at my studio in central Kuopio, and also teach at Lumit, Kuopio Senior High School of Arts. In addition to teaching, I perform at family and business parties. You can read more about me here.
You are welcome to my lessons, regardless of your background and skill level. As a versatile music teacher, I develop diverse musicality and individual voice. I teach beginners and intermediate players. Everyone willing to learn will learn to play!
I always teach according to the student's wishes, e.g. chart hits, pop/rock, classical music or accompaniment styles. I also provide effective coaching for entrance examinations for conservatory and elementary school music classes.
Welcome to an introductory lesson!
The lesson price is 32 € / 30min or 42 € / 45min. The introductory lesson is -50%! Prices include VAT 24%.
You can also take advantage of the Smartum, Eazybreak and ePassi cultural benefit for your personal lessons. Gift packages and lessons paid with cultural benefit do not include a discount on the introductory lesson.
We agree on the performance fee on a case-by-case basis. Contact me and request a quote!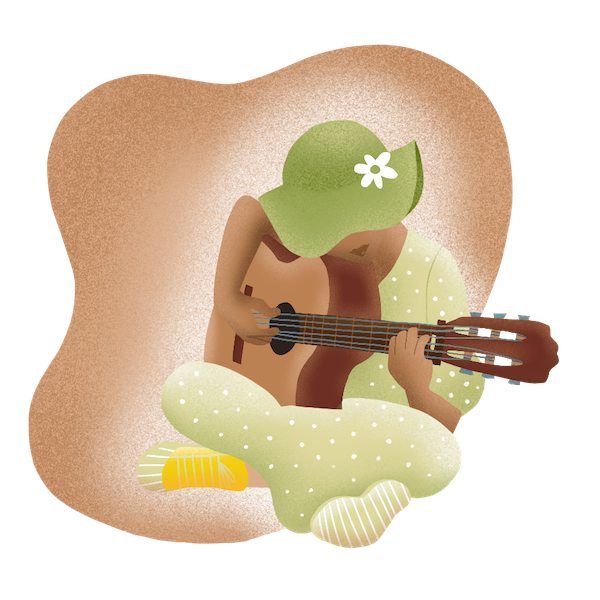 Phone
040 9366707
E-mail
mattiritvanen (at) gmail.com
Address
Sepänkatu 9, 70100 Kuopio
Business ID
2675846-9