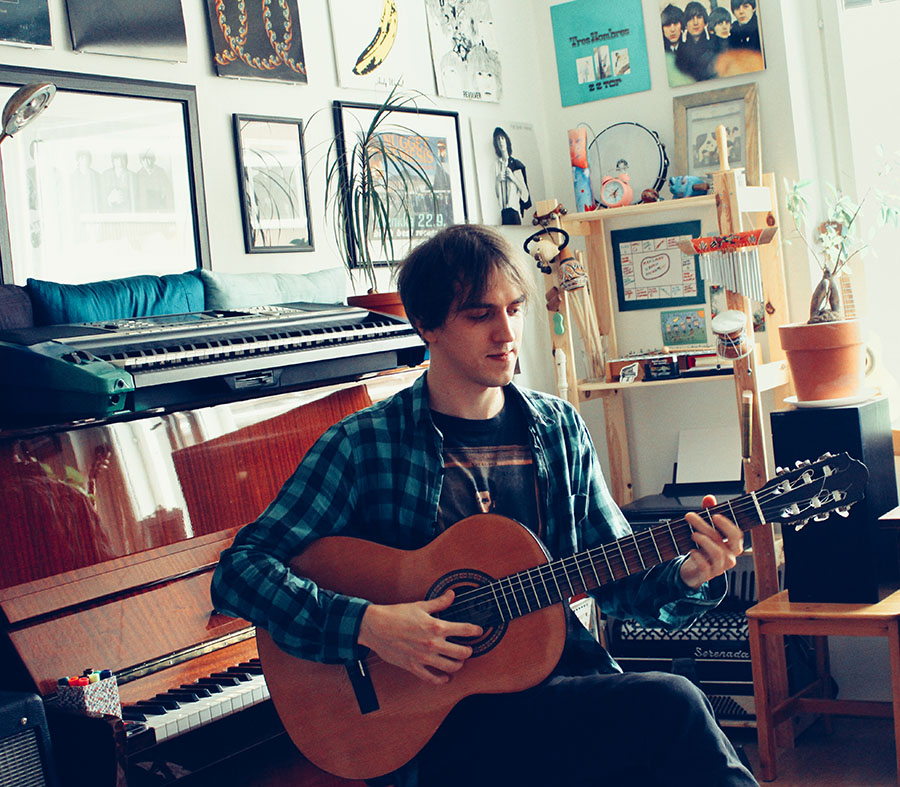 Hi! My name is Matti Ritvanen, and I am a music teacher and musician from Kuopio.
My main strength as a musician is versatility. Since primary school, I have played and sung in rock bands while studying classical piano under top teachers. As a musician, I have performed for 20 years on numerous events and environments.
I taught my first piano students when I was 16 years old. I completed my master's degree in music pedagogy at the Savonia University of Applied Sciences , with a major in classical piano and a minor in guitar. I have been teaching piano, guitar and bass for ten years. For the last five years, I have taught piano at Lumit, Kuopio Senior High School of Arts. I have also tought music at Kuopion steinerkoulu Virkkulan and Kuopio Community College , where I held group music lessons for small children (muskari) and band clubs.
I've always liked composing music. My main genres are rock, chamber music as well as electronic music.